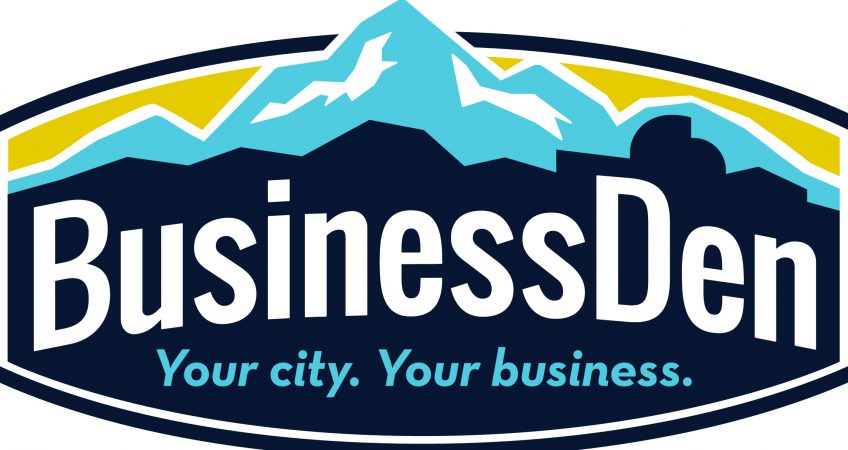 Vegas Restaurant Brings the Party to Broadway
What happens in Vegas is moving to Denver.
Chubby Cattle, a Mongolian restaurant that got its start in Las Vegas six months ago, has found a second pen on Broadway.
David Zhao, who handles marketing for the concept through his firm NXT Group, said he's bringing Mongolian fare into the 21st century with a refrigerated conveyor belt system that transports food to customers at their seats.
He's hoping its location at Broadway and Ellsworth Avenue will catch a younger generation of foodies along the popular restaurant and bar strip.
"It's a corner location that is perfect because it has a lot of foot traffic and a growing nightlife location, with younger people who are more hip and willing to try new things," Zhao said.
Chubby Cattle specializes in Mongolian hot pots, a type of stew.
Customers belly up to a heated pot at the table or bar in front of the conveyor belt. Then they order a base broth. They can then add seasonings, spices and pick meats and vegetables off a rotating conveyor belt to mix into the stew.
Excluding alcohol, Zhao said customers tend to spend about $25 on dinner at the Vegas location.
Chubby Cattle's Denver spot is a 2,000-square-foot space that previously housed The Walnut Room pizzeria. AXIO Commercial Real Estate broker John Livaditis represented the landlord in the Chubby Cattle lease.
Construction is underway, and Zhao hopes to open the restaurant by June. He said the main restaurant will be on the first floor, with pool tables and perhaps a bar on the second story.
Zhao said he's making a seven-figure investment in the Denver location.
Much of that will go to the conveyor belt, which Zhao said is a novelty that sets Chubby Cattle apart, but also makes it easier for customers to grasp the Mongolian hot pot concept.
"The key we have that made us successful is we make it a very fun experience," he said. "A lot of people have never tried hot pot. When I first tried it I wasn't aware of how to order."
In Las Vegas, Zhao said the approach has brought in customers who weren't familiar with the dish.
"When we started it, we thought our demographics might be 70 or 80 percent Asian," he said. "In reality we've had 70 percent non-Asian as people have been trying out the new cuisine and really loving it."
Chubby Cattle is continuing to graze east from Las Vegas, into Denver and over to Philadelphia this fall. Zhao said it has a place locked up in Philly. He hopes to open that restaurant by October.
If Chubby Cattle can replicate its Las Vegas success in Denver and Philadelphia, Zhao said it will look to expand the brand quickly from there.
"We're very confident with the Philly, Denver and Las Vegas locations," Zhao said. "We're looking to expand to larger cities like San Francisco, New York, Dallas, Houston, L.A. and Chicago in the next two years."
Read more here.